Troops in the Spotlight
~ 19th Annual in 2023 ~

The largest Memorial Day Weekend Event in New England!
Sunday May 28th
opening ceremony begins at 11:30am
at the Capetown Plaza Route 132 Hyannis, MA.

15th Annual
Canal Run for the Troops
Saturday October 7th
5K & 10K *Run/Walk
Help us raise funds for our Christmas Care Packages and Operation Santa.This year we will be adding Virtual Race, anyone and everyone can run no matter where you live!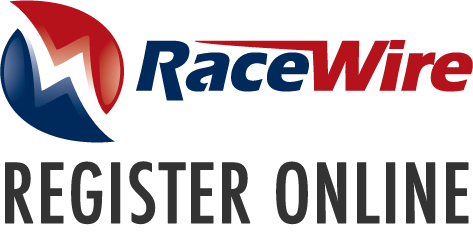 \

1000+ Care Packages Sent !
Christmas Care Package Party
Saturday November 25th
details will be updated later...
IIf you would like to donate items for the care packages to our troops please click on the links in the left column to see our list of suggested items and drop off locations listed. We do accept monetary donations to cover the cost of shipping.
You may also sponsor a complete care package for our Troops at the cost of $60.00. If you know of a military member who would like to receive a care package please provide us their name and mailing address.

"Operation: Santa"
Operation Santa - Fort Hood. We were able to provide 30 families with Christmas Gifts, Christmas Stockings, Handmade quilts for each child, Patriotic Handmade Quilt for the solider, gift cards to local restaurants and bicycles for every child. 300 Christmas Stockings filled with gifts were provided to soldiers spending Christmas at the base. We filled the supply room with sheets, towels, pillows, snack foods and toiletries for soldiers in need.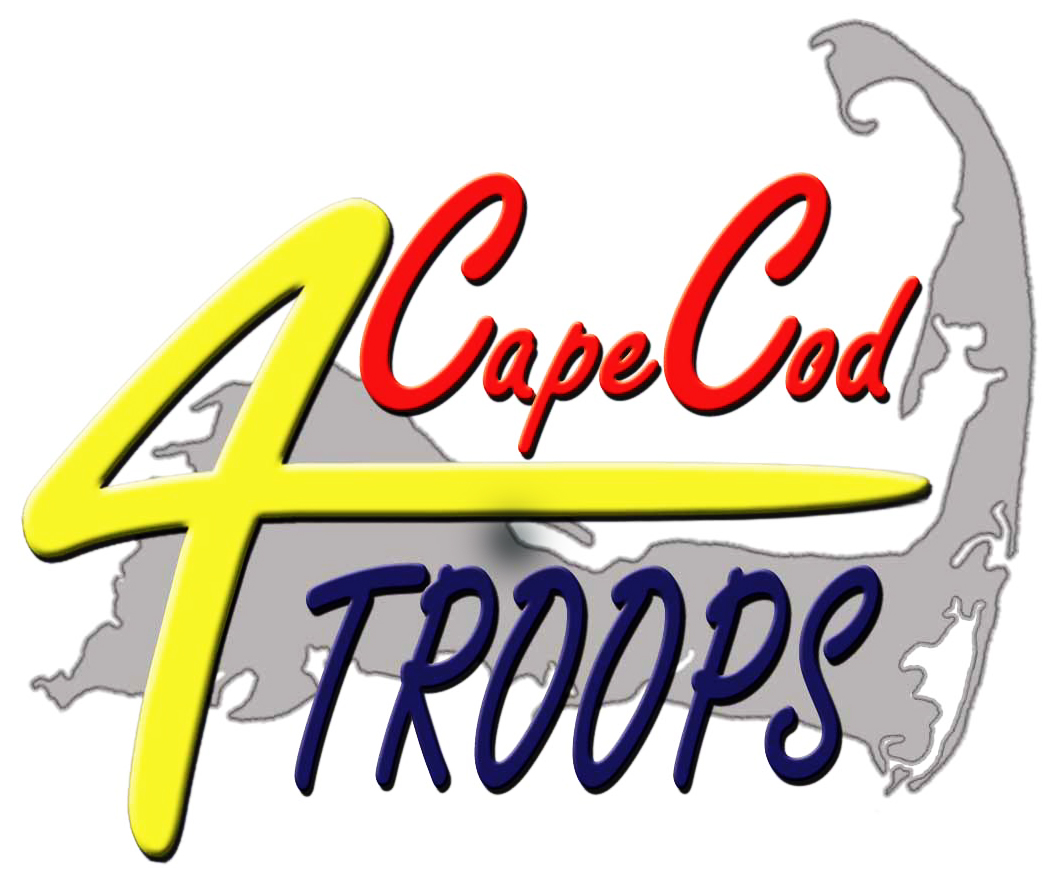 ~Secure via PayPal ~

Dylan (age 12)
founder of Cod Cares for the Troops
C
ape Cod Cares for Our Troops is a non-profit 501(c)(3) all volunteer organization started in 2005 by 12 year old Dylan DeSilva. Dylan wanted to find a way to honor our troops for their service, dedication and sacrifices to our country. With the help of his family and friends he sends care packages to our troops in Iraq and Afghanistan on a weekly basis. In 2008, we added Rocky's Warriors a program to send canine care packages to our military dogs. In 2015, we added "Talking to the Moon" a program to support care givers of our wounded warriors.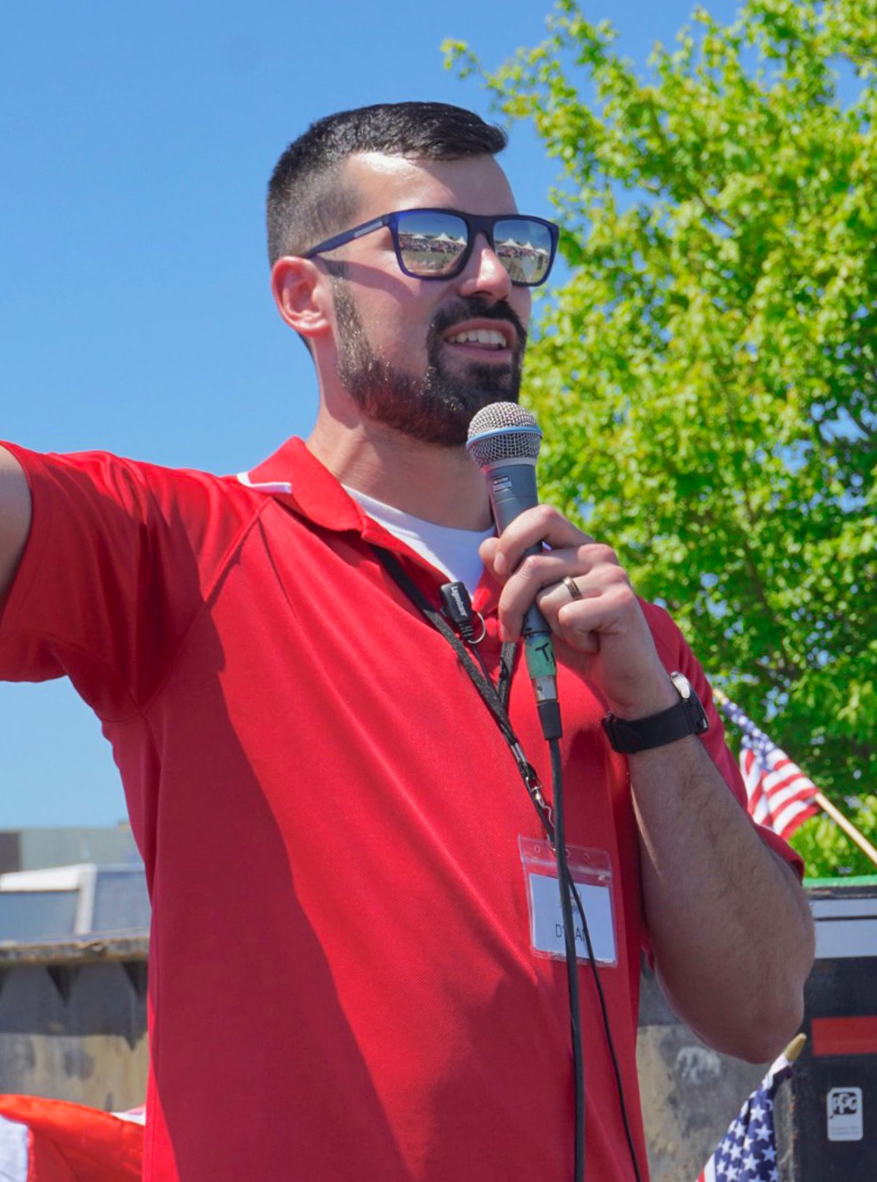 Video Post Cards
to the Troops


View Video

SGT. Mark Vecchione
Veterans Fishing Trip / BBQ
August date TBA
at Rock Harbor Orleans, MA.
SGT. Vecchione was born and raised on Cape Cod, he was also the first Cape Codder KIA in Iraq. To honor Mark, CCC4TT and Rock Harbor Fishing Charters host a FREE day of fishing on Cape Cod Bay for Veterans.
Deep sea fishing vessels are filled with veterans, sent out for hours of fishing and return to a BBQ lunch. Games for the families and kids, raffles, and much more. So many great memories were made.


E-Mail Us!